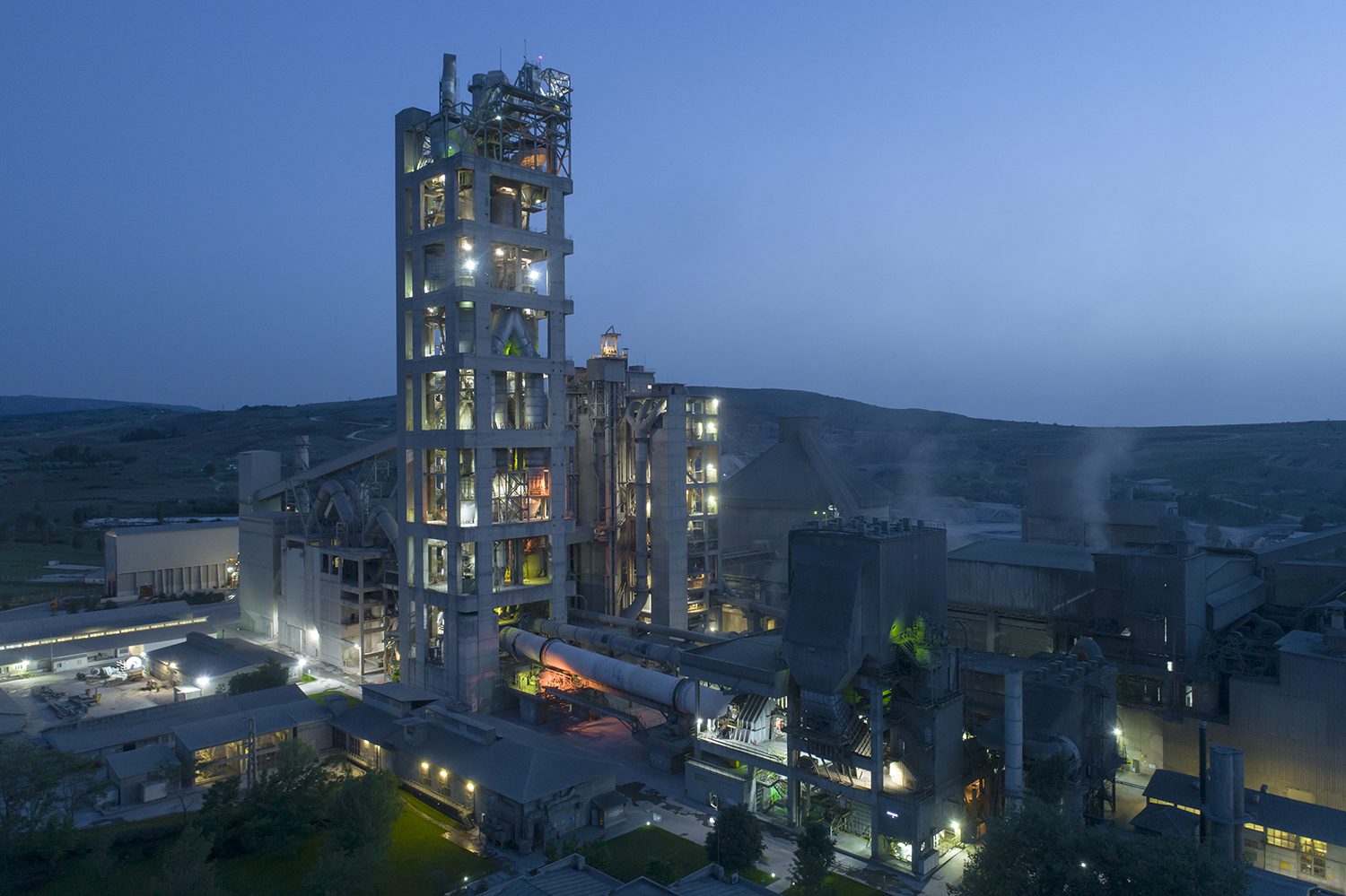 GROUND BREAKING GAS COOLING TECHNOLOGY CYCLONECOOL™ - NOW IN VICAT GROUP
Cooling Control® is already one of the best gas cooling technology providers in the world. Speaking about its homeland Turkey, Cooling Control® is the unarguable leader with 26 references in 16 years.
The 27th contract has been signed with Baţtaţ Baţken Çimento A.Ţ., who is a part of Vicat Cement Group among top 30 cement manufacturers in the world. With this new project Baţtaţ Plant will acquire state-of-the-art CycloneCool™ gas cooling system, and become the first reference in Turkey as well as in Vicat Group.
As in the self explanatory name, CycloneCool™ is such a unique technology, cooling the process gas right inside the top cyclone of the preheater tower. This way, the temperature and the gas flow rate reaching to the ID fan (process fan) is being decreased drastically, leading many benefits including but not limited to cyclone efficiency increase, dust recirculation ratio reduction, ID fan vibration reduction, ID fan power saving, and most importantly overal kiln capacity increase possibility depending on process details.
The CycloneCool™ system will be operational in Vicat Baţtaţ Cement Plant within 2nd half of 2021.